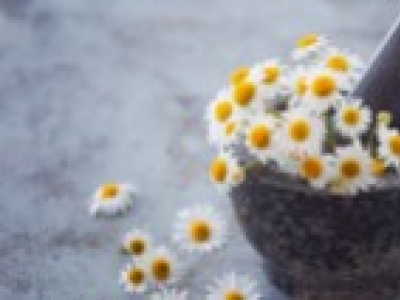 Notice to all those who want an easy life in the garden! Roman Chamomile is a pretty flower that grows easily and doesn't require a green thumb!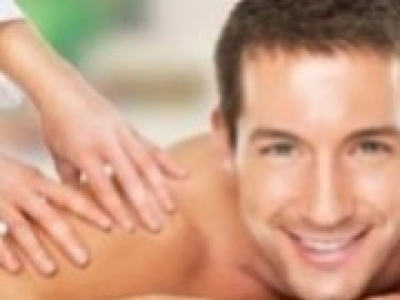 Men skincare
Published : 2020-08-01 | Categories : Mode
We often talk about women on the blog. With Father's Day approaching, we thought it would be a nice gift to take care of our gentlemen! Their skin needs attention too ...