Favourite products
At Clairjoie cosmetics, our favorite beauty products are the products you have chosen!
Natural and organic cosmetics
New products
Clairjoie your brand of organic cosmetics innovates. Discover our new beauty products and accessories to take care of yourself naturally!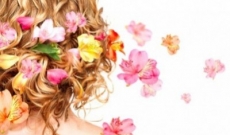 Qui dit changement de saison dit aussi changement de routine pour les cheveux ! Car eux aussi ont besoin d'attention.Avec quelques gestes des plus simples on redonne du peps à notre crinière.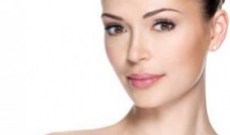 With the arrival of Spring we all dream of a beautiful complexion. As the days lengthen, we want to spend less time on the makeup.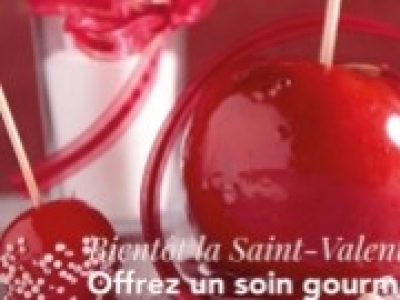 Our brand is renowned for its gourmet and escape treatments and offers countless possibilities for gifts for all budgets. So here are some gift ideas ...