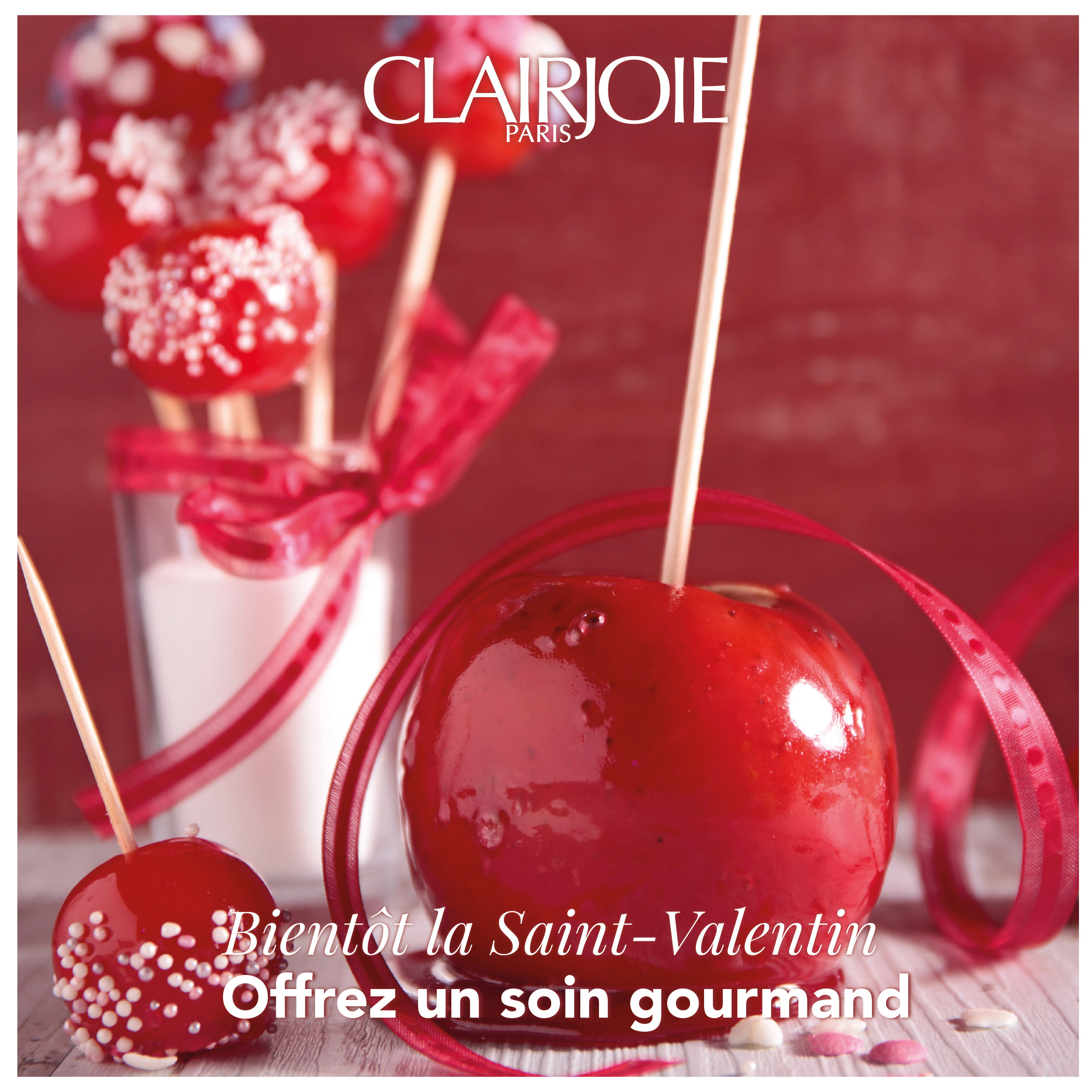 Our brand is renowned for its gourmet and escape treatments and offers countless possibilities for gifts for all budgets. 
So here are some gift ideas to be sure to please!
1) A massage oil
Perfect for combining pleasure with pleasure, a massage oil is an ideal gift for all budgets. And if you do the massage yourself, it will give you two gifts in one.
To gain in sensoriality, you can choose our Douceurs exquises® edible massage oils.
2) A beauty salon treatment
Each of our partner institutes offers a range of personalized body and face treatments, of all durations.
Go to la page des instituts Clairjoie to find the nearest Clairjoie beauty salon
3) Clairjoie gift voucher
Out of ideas or late? Don't panic, offer a gift voucher of the value of your choice to be used in our online store..
4) A discovery kit or a gift box
Clairjoie offers discovery kits and gift boxes grouping treatments by theme all year round.
In a few clicks, it's guaranteed to fall in love!
5) A massage candle
A scented massage candle and a subdued atmosphere ... the rest is yours.
This treatment remains a classic of our range.
Happy Valentine's Day to all!