Strawberry organic sensual oil
Flacon spray 50mL
A Strawberry massage oil that you can taste 100% natural! 
Looking for a relaxing moment ? The edible organic strawberry massage oil will be the essential asset to have a pleasant moment for two. A moment of well-being to take care of yourself and your skin gently and sensually …
Awaken passions and appetite with this edible oil with the scent of fresh strawberry!
Natural and organic cosmetic made in France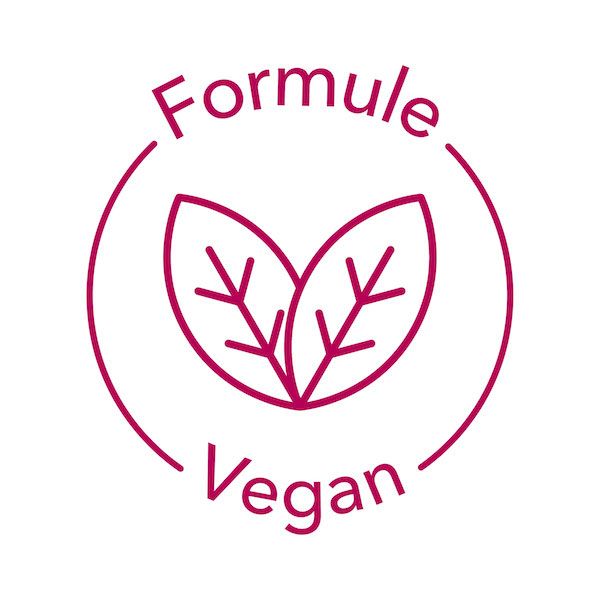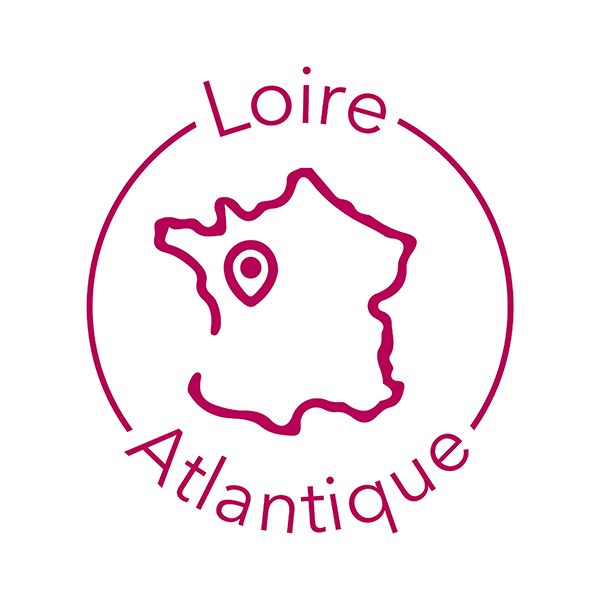 PRODUCT DETAILS
En stock. Expédié sous 24 h.
Now!
Free standard delivery in France
for orders from 49€.
1 sample offered on demand for every order.  
1 additionnel sample every 50€.
WORLDWIDE SHIPPING




Active ingredients
Organic sesame oil
Gourmet strawberry scent
Ingredient properties
This organic strawberry massage oil is edible. Its natural strawberry scent makes your fruity massages particularly pleasant.
This Edible sesame oil is an excellent massage support thanks to its fluid and slippery texture. It also contributes to nourish and protect the skin. This massage oil leaves the skin soft and fragrant for the greatest pleasure of the senses.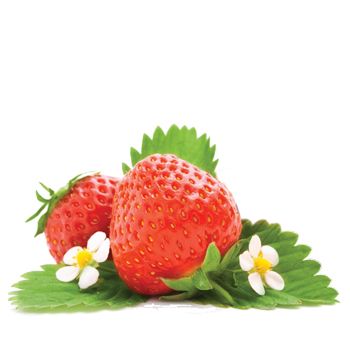 Why use strawberry edible massage oil?
Relaxing alone or in pairs is possible thanks to massages… accompanied by an edible oil! And yes, what better than a massage to spend a pleasant moment that combines relaxation and pleasure... Gentlemen, if you were looking for a gift idea with a romantic taste, this edible sensual oil is the rare pearl!
Edible strawberry massage oil for body care
Massage is a relaxing practice that many appreciate! Combining sweetness, pleasure, sensuality, it is an excellent way to strengthen your relationship and enjoy a moment with your other half, while taking care of your body and your skin.

The strawberry edible massage oil therefore does a complete job: refreshing, exhilarating, invigorating… The scent is an absolute pleasure and makes this moment together very pleasant! The little extra of this oil? Being edible, you can even taste it!
Edible strawberry massage oil for pleasure
Strawberry flavored edible oil provides intense and invigorating pleasure. By delivering its strawberry notes, the oil provides feelings of well-being and bewitches body and mind! Spend a tender moment for two and see how this edible oil awakens passions! On a romantic date or simply quietly at home, take time for your couple and introduce yourself to the delicacy of sweet hugs ...
Edible strawberry massage oil is an organic and natural oil
The magic of this oil continues right down to its composition!Clairjoie strawberry edible oil is 98% organic, composed of ingredients of 100% natural origin, with a texture non-greasy for an even more pleasant application. It is composed of sesame oil and a gourmet strawberry scent.

An oil that can be eaten without risk to health thanks to its organic composition and 100% natural origin.

It's an oil, so it doesn't have the texture of a cream, nor is it a gel!
How to use strawberry edible massage oil? All our tips for use
You can use Clairjoie strawberry edible massage oil on the face and body by warming a small amount of oil in the palm of your hand and applying the oil using circular movements in the desired places. You can then proceed to the massage with a strawberry note on the skin and awaken your senses!

With the edible massage oil, try the gourmet massage which can be practiced on all parts of the body! With its sweet strawberry scent and natural composition, anything goes! Explore your partner's stomach, back, face, arms, legs, hands, feet, and even private parts if you wish!

Want to try another flavour than strawberry flavor? Discover our other edible oil flavors:


Reviews about this product

Show attestation
Cette huile câline est vraiment sympa et donne pas mal d'idées ;) Elle s'applique facilement, il n'ya pas besoin d'en mettre beaucoup. L'odeur de fraise fait naturelle. Bref je souhaite beaucoup de plaisir à celles et ceux qui s'en servent!!