Pineapple-passion fruit organic certified granita scrub
200g tube
With its granite texture and fruity scent, the ORGANIC pineapple-passion fruit body scrub exfoliates and awakens the skin
The pineapple-passion fruit body scrub offers a superb granita texture. Its grains of sugar, passion fruit and coconut pulp perfectly exfoliate the epidermis to revive the skin's radiance. Its wonderfully gourmet and fruity fragrance transports you deliciously to the exoticism of the Caribbean islands.
Natural and organic cosmetics made in France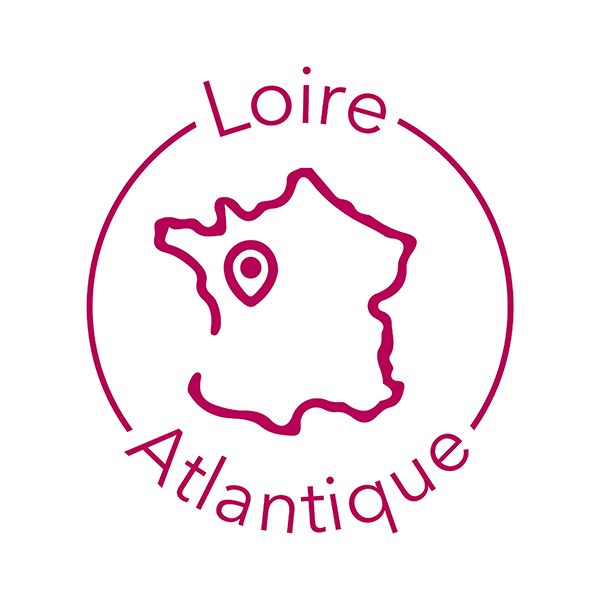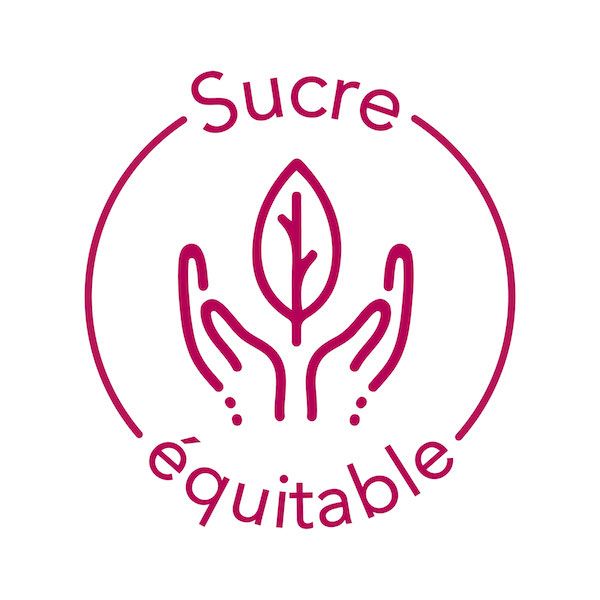 PRODUCT DETAILS
Now!
Free standard delivery in France
for orders from 49€.
1 sample offered on demand for every order.  
1 additionnel sample every 50€.
WORLDWIDE SHIPPING




Capacity
200g tube
Active Ingredients
Oily extract of organic pineapple
Organic and fair trade sugar
Coconut pulp
Passion Fruit Seeds
Ingredient properties
Body scrub for all skin types.
Derived from West Indian agriculture, pineapple is used in exfoliation for its moisturizing and softening properties. Coconut pulp, sugar grains and micronized passion fruit seeds are known for their exfoliating properties.
Use
Shake product before use. Take the product and apply on dry skin on the body. Exfoliate with gentle circular movements. Rinse with a glove or in the shower.
Results: The skin is beautiful, soft and radiant.
Precaution of use
Use twice a week maximum.
Composition
100% of the total ingredients are of natural origin
95% of the total ingredients are organic.
Contains organic and fair trade cane sugar.
INCI: Saccharum Officinarum extract, Helianthus annuus seed oil, Cocos nucifera fruit extract. Trihydroxystearin, Ananas sativus fruit extract, Tocopherol, Passiflora edulis seed powder, Parfum, Limonene.
According to regulations, this cosmetic has not been tested on animals.
Natural and organic cosmetics made in France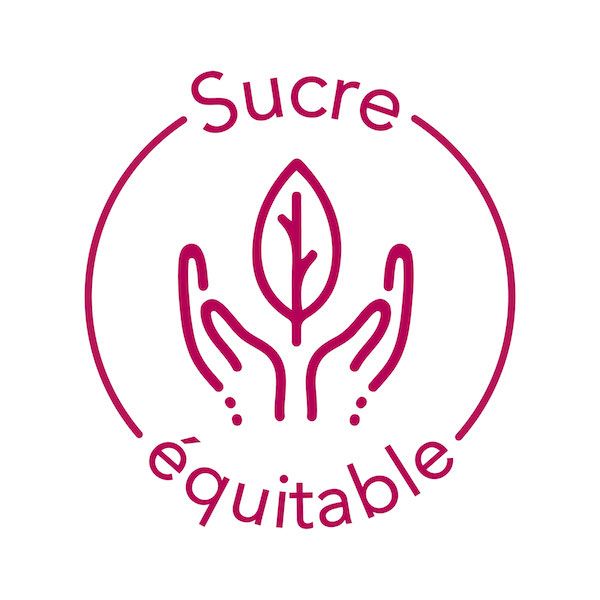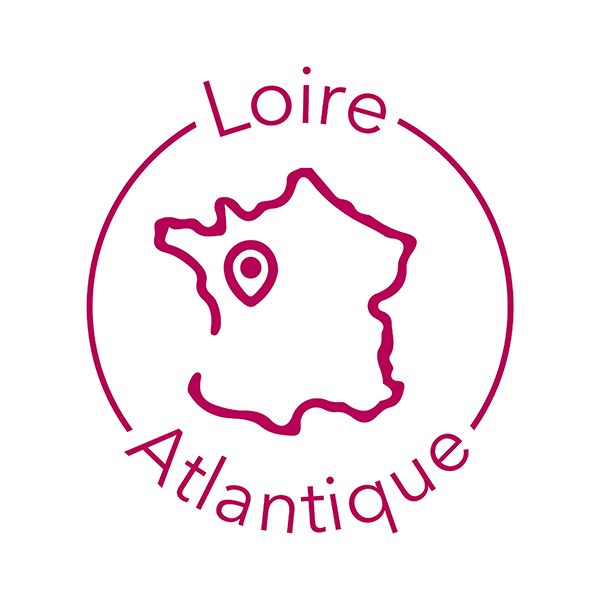 Reviews about this product

Show attestation
Très bon produit seul bémol il est en tube ce qui n'est vraiment pas pratique. En pot aurait été beaucoup plus judicieux.

L'odeur est un appel au voyage, le gommage est d'une efficacité redoutable. Le top des produits ! De plus, après rinçage, une couche protectrice reste sur la peau. Celle-ci est ainsi douce et parfaitement hydratée. Super rituel à utiliser 48h avant épilation pour réduire les poils sous peau.

Un gommage avec une texture assez unique et qui sent particulièrement bon! jene m'en sépare plus

Quel gommage ! une odeur etrêmement gourmande pour un produit vraiment agréable à utiliser. Les grains de sucre sont exfoliants juste comme il faut. Et le pot en verr un peu lourd est idéal pour le bord de ma baignoire ;)

L'odeur est incroyable ! et la peau reste très hydratée même après la douche

Une tuerie tant niveau odeur que sensation! Pour tous les amoureux des senteurs exotiques!!