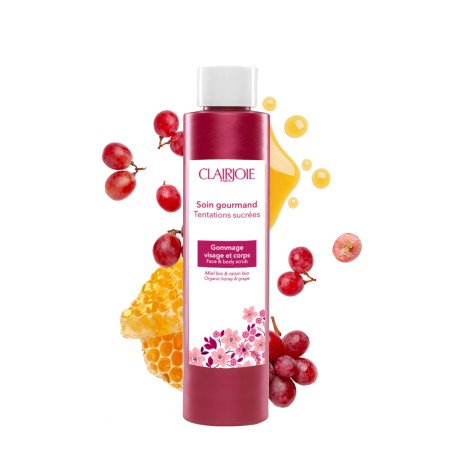 Douceur fruitée face and body scrub
200ml tube
This 2-in-1 scrub can be used on the face and body. It combines rice and olive pit powders to perfectly exfoliate the epidermis. It contains organic grapeseed oil and organic honey from Italy leaving a moisturizing* and protective film on the surface of the skin. Its delicious fruity fragrance is an invitation to indulge.
Beauty tip: This gentle and gourmet scrub can be used for both the face and the body. A large format for use without moderation!
Organic and natural cosmetics made in France
PRODUCT DETAILS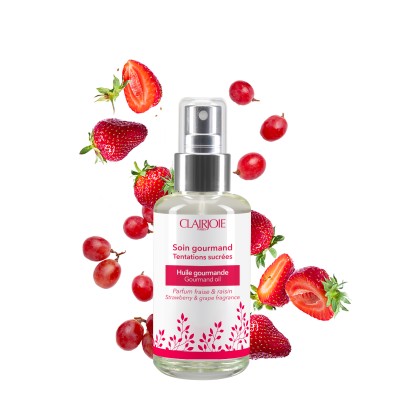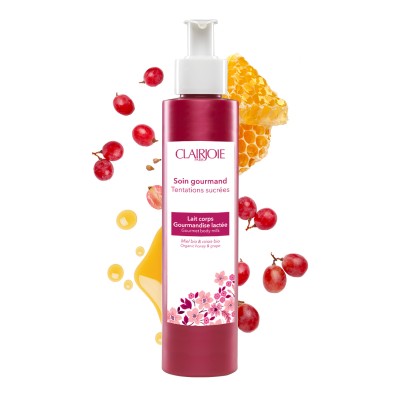 Now!
Free standard delivery in France
for orders from 49€.
1 sample offered on demand for every order.  
1 additionnel sample every 50€.
WORLDWIDE SHIPPING




Capacity
Tube 200mL
Active Ingredients
Organic olive pits powder
Organic Shea Butter
Organic grapeseed oil
Organic honey from Italy
Organic olive leaf extract
Ingredient Properties
A natural emollient, shea butter deeply nourishes the skin and protects it from dryness. It is full of nourishing and restructuring vitamins for the skin. A true treasure of nature, honey is recognized for its softening and moisturizing* properties. The olive pit powder provides a gentle and effective exfoliation. Grape seed oil has regenerating properties thanks to its linoleic acid content. The extract of olive leaves brings its anti-oxydant properties.
*Hydration of the superficial layers of the epidermis