My special Maternity Clairjoie box
This Young Mum keepsake box includes:
- a 100 ml Young mom "So that mother's skin retains only beautiful memories"
- a 50ml shea butter This essential beauty treasure for the whole family.
- a 30ml Soin Sentinel cream This face cream combines protective shea butter with regenerating argan oil.
- a case of 5 1.5ml skin glow ampoules They contain an active ingredient based on fruit acids with the effect illuminating and brightening the complexion.
Keep this box to hold wonderful photos and souvenirs of moments with baby!
Quality natural and organic cosmetics made in France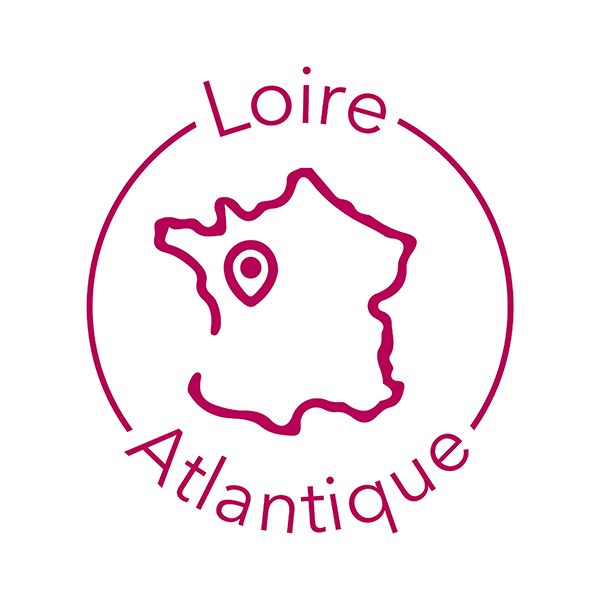 PRODUCT DETAILS
Now!
YOUR GIFT

The 50ml Purete organic cleansing lotion

offered from 75€ of purchase.


Free standard delivery in France
for orders from 49€.
1 sample offered on demand for every order.  
1 additionnel sample every 50€.
WORLDWIDE SHIPPING


This special Maternity box includes:
- a 100 ml Young mom oil based on sweet almond and organic plum, it is ideal during or after pregnancy, to maintain the suppleness and elasticity of the skin.
- 50 ml-jar of organic  shea butter  full of nourishing and protective lipids, it softens and beautifies the skin. This product can also be used on baby's dry skin or for a gentle massage.
- 30 ml Soin Sentinel Cream 30ml, this face cream combines all the protective strength of shea butter with the regenerating power of argan oil. It also contains mandarin essential oil known for its balancing and soothing properties.
- radiance ampoules case of 3 vials 2ml. These ampoules contain an active serum based on fruit acids, with an illuminating flash effect. They make it possible to regain a radiant complexion or to highlight make-up thanks to a concentrate of plant active ingredients (organic peach, apple and raspberry leaves) with results proven by clinical tests.
Indispensable active ingredients for your radiance routine:
an objectified active ingredient based on organic peach, apple and raspberry leaf extract, lightening and illuminating,
organic orange blossom hydrosol, particularly invigorating; it gives radiance to the complexion,
organic white rice extract with regenerating and moisturizing properties.