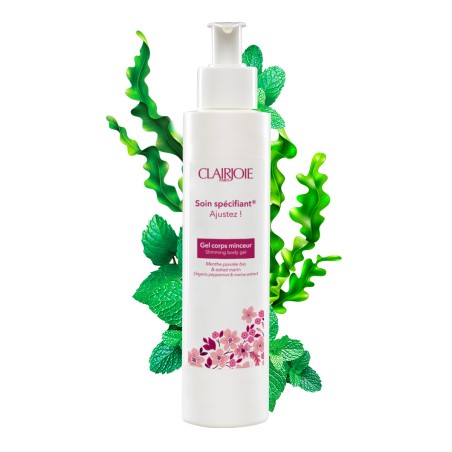 Ajustez ! slimming gel
Tube 200ml
Reach the results that make you wish for with the organic slimming body gel.
Target stubborn areas with body slimming gel. Its slimming active of marine origin, whose effectiveness is proven by clinical tests, promotes the emptying of fat cells.
Natural and organic cosmetics made in France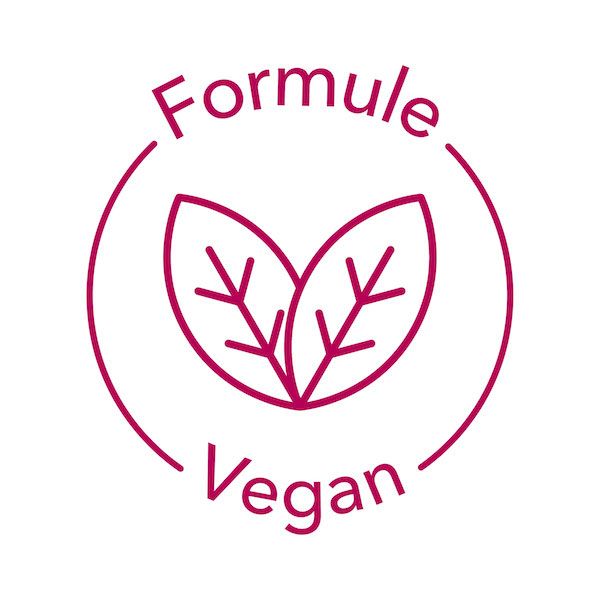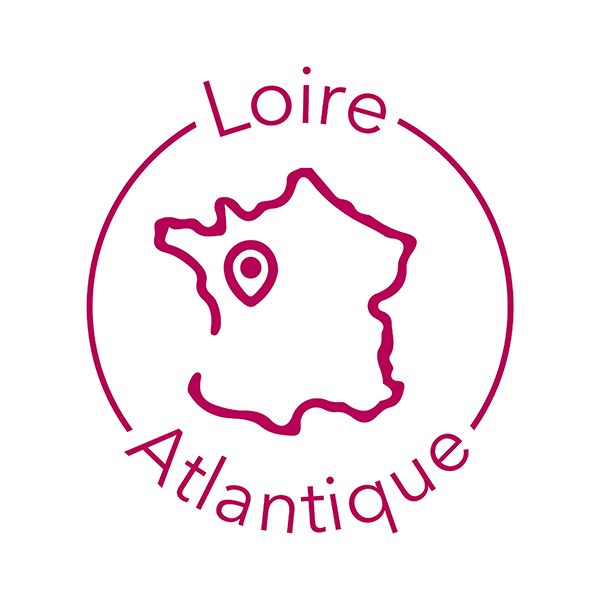 PRODUCT DETAILS
Now!
Free standard delivery in France
for orders from 49€.
1 sample offered on demand for every order.  
1 additionnel sample every 50€.
WORLDWIDE SHIPPING




Size
200mL Tube
Active Ingredients
Brown seaweed extract (Laminaria Digitata) -Active with proven efficacy
Natural menthol
Organic Peppermint Hydrosol
Ingredient Properties
Target stubborn areas with this bogy slimming gel. Its objectified marine active ingredient extracted from brown algae promotes the emptying of fat cells. This active is combined with menthol and peppermint hydrosol to tone and provide a feeling of freshness. It also acts on cellulite, characterized by a dimpled appearance of the skin called "orange peel", so the skin is smoothed and regains its firmness.
Usage
Body. Apply the body slimming gel after massaging with the body slimming oil. Morning and evening application of body slimming gel for at least 28 days is ideal.
Apply the gel with circular movements. For more efficiency, firmly pinch the skin between the thumb and the rest of the fingers, working from bottom to top (palpate and roll technique). To optimize the effectiveness of the product, exfoliate the body once a week.
Caution
Do not apply to irritated skin. Do not use on pregnant or breastfeeding women.
Composition
99% of the total ingredients are from natural origin
23% of the total ingredients are from organic farming
Composition: Water, Organic Peppermint Floral Water, Glycerin, Alcohol, Natural Laminaria Seaweed Extract, Emollient of Natural Origin, Menthol, Dehydroacetic Acid/Benzyl Alcohol, Sodium Benzoate, Potassium Sorbate, Lactic Acid, Potassium Hydroxide.
INCI: Aqua (Water), Mentha piperita leaf water, Glycerin, Alcohol denat., Xanthan gum, Dicaprylyl carbonate, Laminaria digitata, Menthol, Benzyl alcohol/Dehydroacetic acid, Sodium benzoate, Potassium sorbate, Lactic acid, Potassium hydroxide.
In accordance with regulations, this cosmetic has not been tested on animals.
Natural and organic cosmetics made in France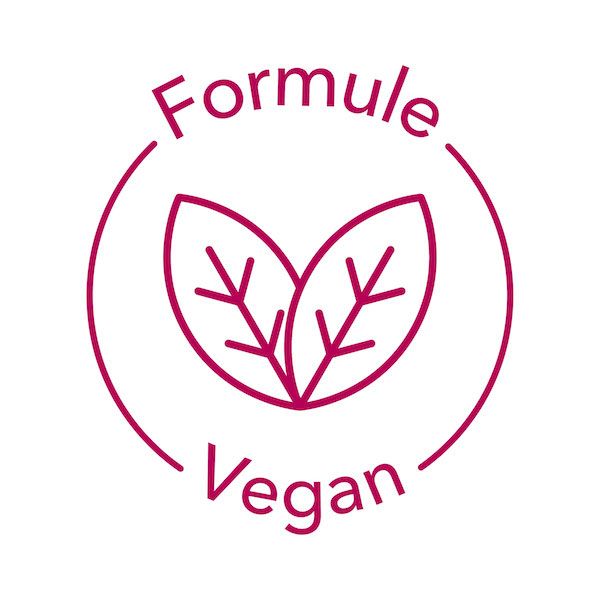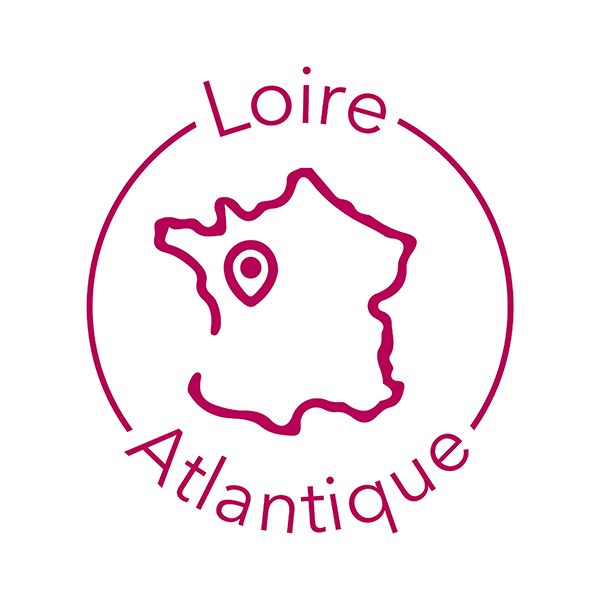 Reviews about this product

Show attestation
JE TROUVE QUE C EST UN BON PRODUIT APRS L AVOIR UTILISE TROIS SEMAINES SUR LES CUISSES ET LE VENTRE J ETAIS PLUS A L AISE DANS MES VETEMENTS LA PEAU EST PLUS AGREABLE AU TOUCHER L ODEUR DE MENTHE EST AGREABLE AUSSI