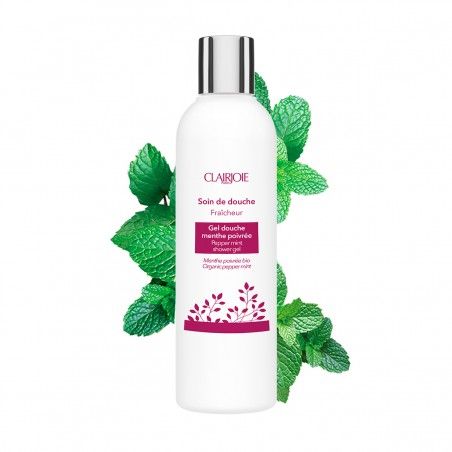 Pepper Mint shower gel
250ml bottle
This shower gel leaves a pleasant and refreshing scent!
This shower gel contains an invigorating organic peppermint hydrosol that leaves a veil of fragrant freshness on the skin.
Natural and organic cosmetics made in France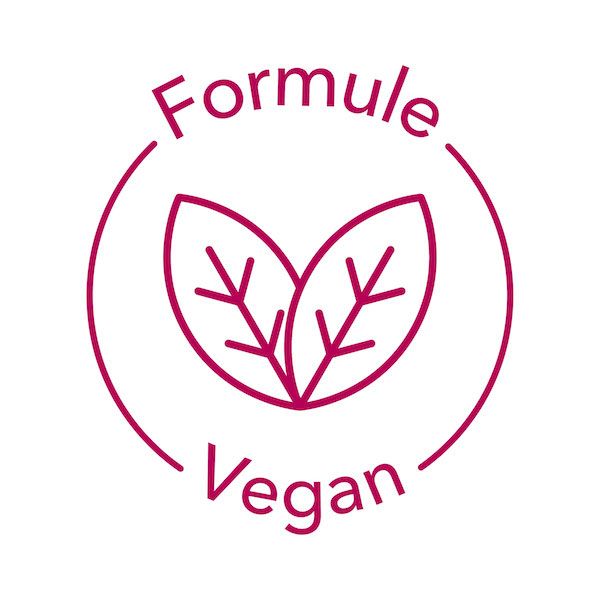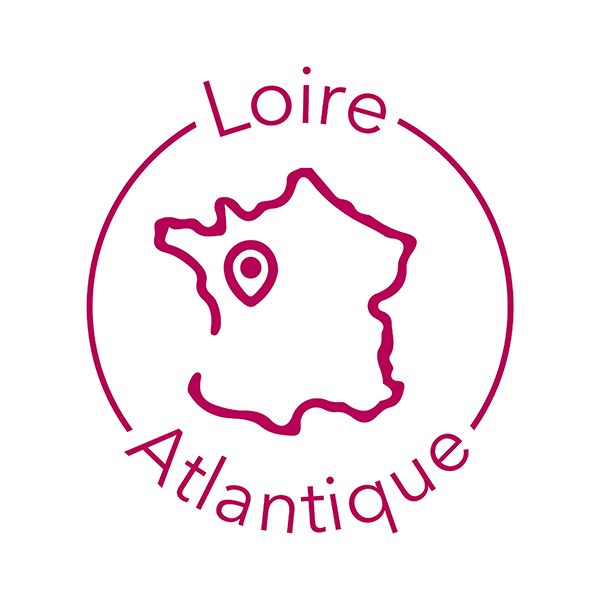 PRODUCT DETAILS
Now!
Free standard delivery in France
for orders from 49€.
1 sample offered on demand for every order.  
1 additionnel sample every 50€.
WORLDWIDE SHIPPING




Size
250ml bottle
Active Ingredients
Organic Peppermint Hydrosol
Organic Peppermint Essential Oil
Ingredient properties
This shower gel contains invigorating organic peppermint hydrosol combined with refreshing organic peppermint essential oil. It leaves a veil of fragrant freshness on the skin. Its gentle formulation is suitable for all skin types.
Why choose a peppermint shower gel?
Peppermint is an ingredient with many virtues. This plant has tonic and refreshing properties. It is also a very good stimulant for both the body and the mind! Clairjoie combines in its Peppermint essential shower gel with organic peppermint hydrosol for a cocktail of benefits. In addition to its invigorating action, the characteristic smell of menthol leaves a veil of fragrant freshness on the skin. With the peppermint shower gel you wake up feeling fresh and invigorated after a hard day's work. Its gentle formulation is suitable for all skin types.
How to use shower gel to cleanse your skin effectively and gently?
The shower gel can be used all over the body. Emulsify a small amount of product in your hands or on a shower flower and spread it over your body. You can perform gentle circular movements, without rubbing too vigorously. Your skin does not need to be "stripped"! By rubbing your skin with too vigorous rubbing, you unknowingly eliminate the lipid film naturally secreted by your skin to hydrate it. It is important not to attack the skin because washing will have the opposite effect to that desired and may give you feelings of dryness and redness.
How much shower gel to use?
There is no need to use a large amount of shower gel to wash effectively. One to two dabs of shower gel are enough for daily washing. The trick is to use a shower flower in order to obtain a nice airy foam. But you can always adapt the quantity according to your desires!
All grooming products for men
Precautions for use
Contains peppermint essential oil, not recommended for pregnant women.
Composition
INCI: Water (aqua), Mentha piperita water, Ammonium lauryl sulfate, Lauryl glucoside, Sodium lauryl glucose carboxylate, Coco-glucoside, Glyceryl oleate, Lactic acid, Mentha piperita oil, Potassium sorbate, Sodium benzoate, Benzoic acid, Limonene.
In accordance with regulations, this cosmetic has not been tested on animals.
Natural and organic cosmetics made in France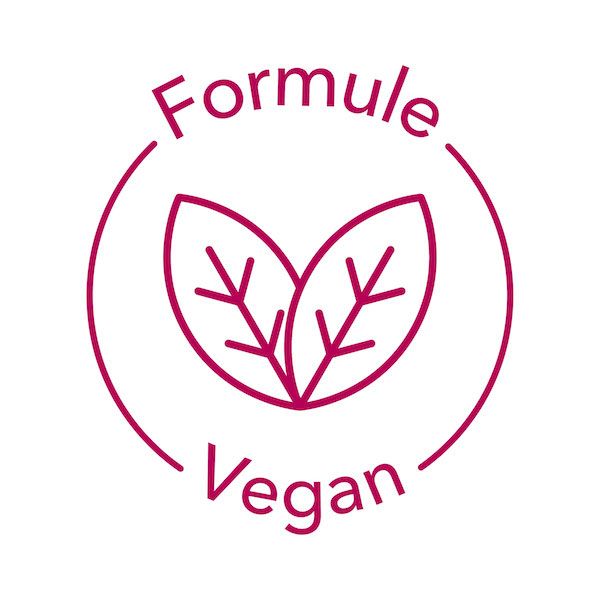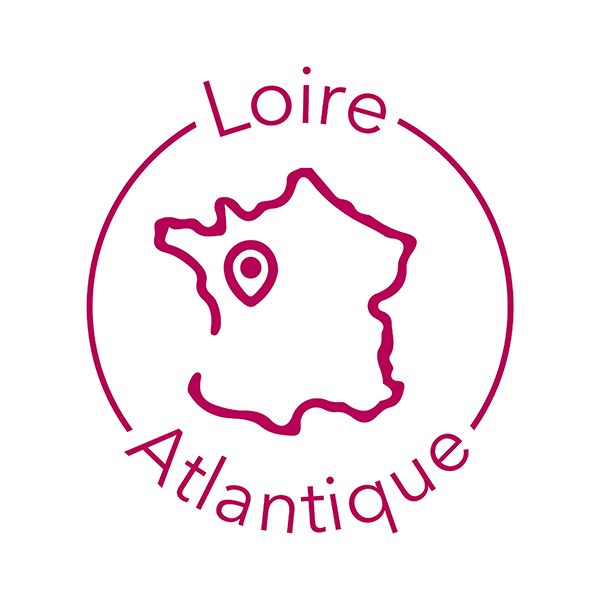 Reviews about this product

Show attestation
Moi j'aime l'odeur elle m'aide à me réveiller le matin hi hi. Je le rachetterai

L'odeur est trop prononcé c'est dommage je m'attendais à une odeur fraîche et vivifiante je suis très déçus. Je n'aime pas du tout l'odeur

Odeur naturelle, un bon produit bio