Express cleansing oil
50 mL bottle

Do you want to gently remove make-up?
Clairjoie's express cleansing oil is your essential ally for removing all traces of makeup while preserving your skin.
Composed of 97% ingredients of natural origin, it gently cleanses the skin and respects the epidermis. It adapts perfectly to all skin types.
Natural cosmetics made in France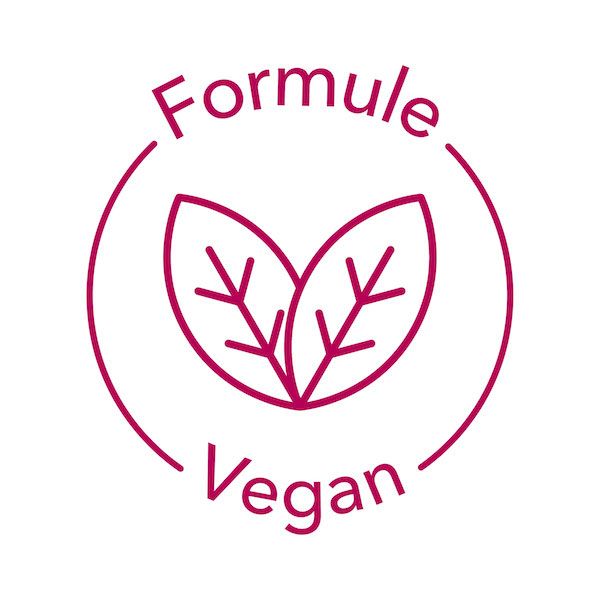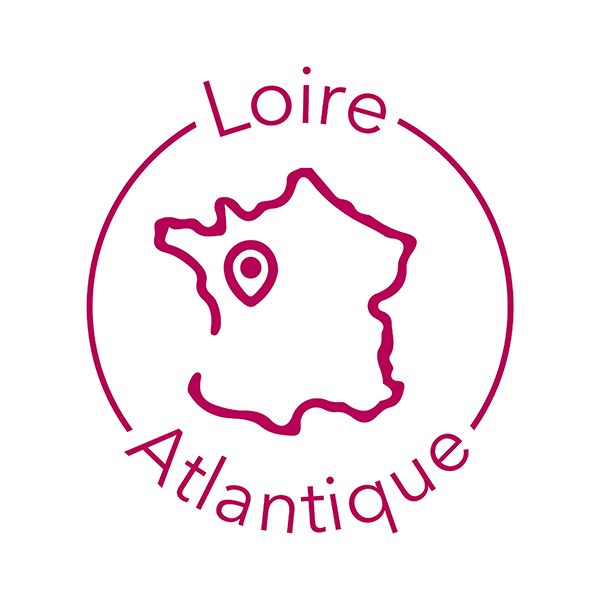 PRODUCT DETAILS
Now!
Free standard delivery in France
for orders from 49€.
1 sample offered on demand for every order.  
1 additionnel sample every 50€.
WORLDWIDE SHIPPING




Size
50mL bottle
Active Ingredients
Apricot extract
Grapefruit and apple flavor
Ingredient properties
This cleansing oil removes all traces of makeup. Composed of natural vegetable oil, it perfectly dissolves the impurities present on the surface of the skin. Its sweet and fresh scent of grapefruit and apple is a delight for the senses.
Why use a cleansing oil?
The cleansing oil is an effective and gentle product, very easy to use! The cleansing oil cleanses your skin gently without irritating it. In addition, it protects your epidermis and nourishes it, depending on the type of oil chosen. The great advantage of this make-up remover solution is that it does not require cotton. The make-up removal is done gently using your fingers: it is a quick and responsible process for effective make-up removal that respects your skin.
Choose the right cleansing oil
The cleansing oil can be used on all skin types including the most sensitive. Choose a quality oil, preferably composed of organic and natural ingredients with rich active ingredients: a good cleansing oil generally consists of antioxidants, fatty acids and vitamins. You will thus benefit from an effective synergy to protect and nourish your skin, beyond its role of make-up remover. Oil is the perfect alliance to cherish your skin and preserve it against the effects of aging. Clairjoie's express cleansing oil is composed of vegetable oils that gently cleanse and nourish your skin. Composed of apricot extract and a delicious grapefruit and apple scent, this natural vegetable oil makes make-up removal a moment of pure delight.
The advantages of an organic cleansing oil
A vegetable, natural and organic oil is ideal for your skin but also for the planet! In this case, you must avoid mineral oils from petroleum refining: they are skin-clogging and temper the environment. Always think that your skin absorbs the products and that it is necessary to give it good components so as not to see the opposite effect to that desired. Organic cleansing oil will offer you much more because its virtues are numerous: hydration, nutrition, antioxidants... many active ingredients come together to give your skin what it needs and pamper it!
How to use your cleansing oil?
To use your make-up remover oil, put a few drops of oil in your hands and apply it to the areas to remove make-up (the whole face is even better!). Then make circular movements, which allow you to take off make-up, then emulsify with water. Then, rinse thoroughly with clear water and enjoy fresh, clean, purified and hydrated skin.
All textures from our makeup remover range
Composition
97% of the total ingredients are of natural origin
INCI: Helianthus annus (Sunflower) seed oil, Apricot kernel oil Polyglyceryl-6 esters, Perfume (Fragrance), Tocopherol, Limonene, Linalool, Citral, Geraniol.
INGREDIENTS: Sunflower oil, glycerol esters of apricot oil, fragrance, vitamin E, limonene, linalool, citral, geraniol.
According to regulations, this cosmetic has not been tested on animals.
Natural and organic cosmetics made in France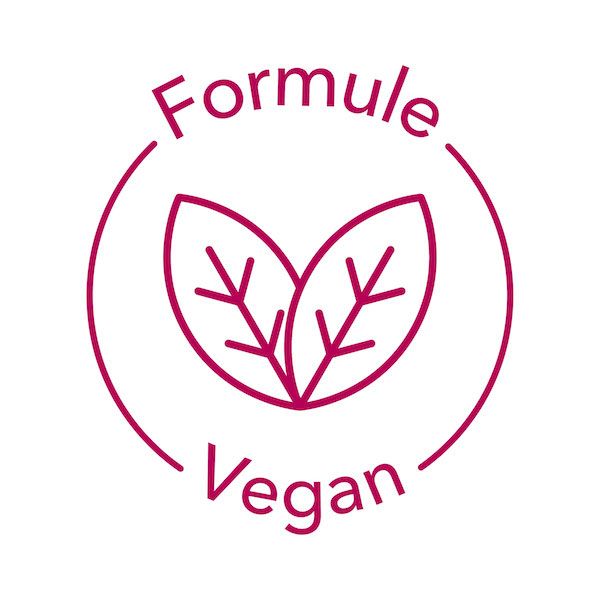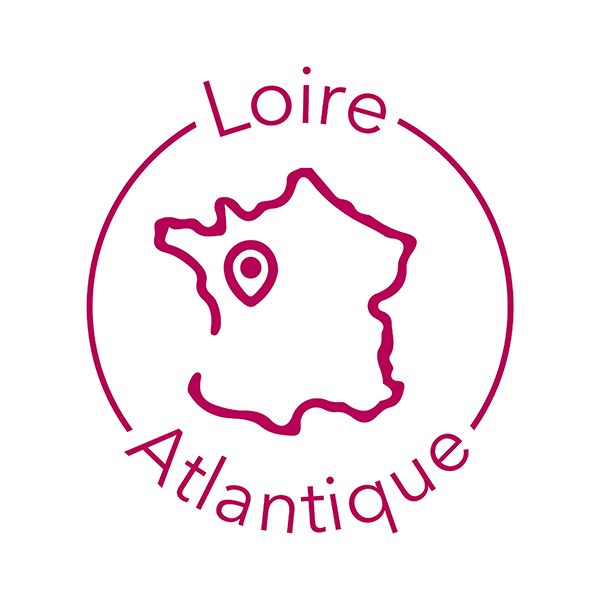 Reviews about this product

Show attestation
Je reçu cette huile en cadeau et je suis concquise, pas d'effet panda, pas de tiraillement malgré ma peau atopique (eczéma intra paupières ) un léger parfait plus qu'agréable et un résultat bluffant ! Je l'adore ça va devenir mon allié de tous les jours

J'ai reçu l'huile démaquillante et j'avoue que j'étais septique, comment une huile peux démaquiller et nettoyer la peau... Mais il franchement après plusieurs jours d'utilisation je dois dire que cette huile est tout simplement formidable !!! Elle démaquille vraiment bien, aucun effet "panda" bien au contraire, l'habitude fait que j'utilise tjs un coton tige pour finir sous les yeux mais plus besoin, c'est nickel. Je suis très sensible des yeux et avec l'huile ça ne démange pas, brûle pas, tiraille pas... C'est vraiment génial !!! Bref je l'adore !!!

Elle est arrivée dans ma box et je l'adore. Très simple à utiliser, efficace, sent bon. Bref au top!!